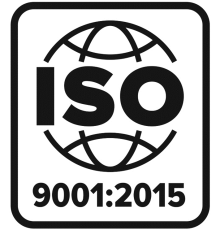 We produce price-competitive products and deliver them to you in a timely manner.
We can start from a new product design and take it to full production through our NPI and DFM solutions.
Our Inventory Program offers shortens lead times and manages demand fluctuations, product design changes, short product life cycles, and component price fluctuations.
We capitalize our buying power through economies of scale to minimize the costs of raw material and component purchasing.