Lyka Laser Tech's Bending capabilities allow for the high-speed production of complex items that require precise shapes and cuts. Our lights-out automation helps drastically reduce lead times to get you the parts you need fast.
Laser Cutting is ideal for highly complex parts that require precise dimensions and cuts, and the ability to cut intricate shapes can also eliminate the need for additional operations. Laser cutting also causes no damage or warping – even to thin materials – and offers precise holes and edges.
We utilize fiber laser technology, which cuts faster and more accurately than traditional CO2 lasers. Fiber lasers use a laser generator to produce a laser beam with high-power density. The beam heats the material to its boiling point as it travels across the part, and a high-pressure jet of gas blows the molten material out of the cuts.
Our laser department is fully automated with loading and unloading capabilities that enable us to offer lights-out automation. We also have an experienced Engineering team that uses nesting to increase sheet utilization, which results in less waste and lower costs.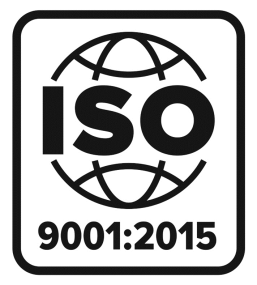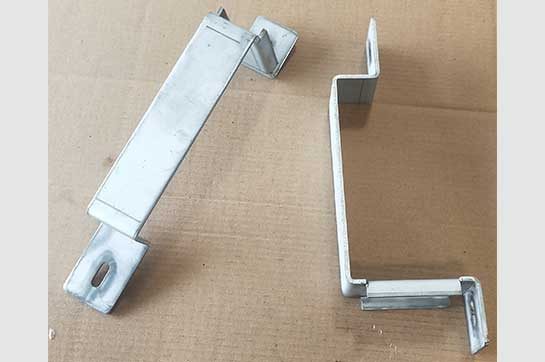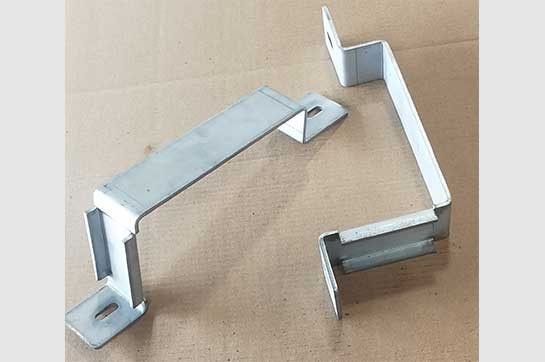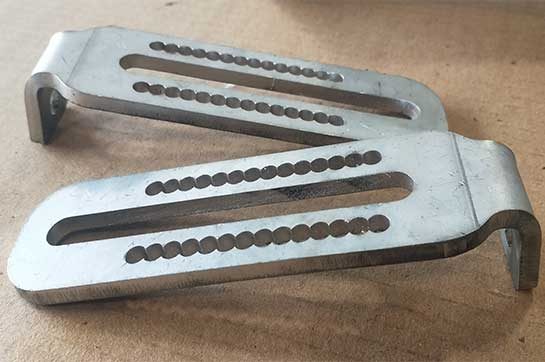 Max part size: 4100mm
3100mm
Bend tolerance: ±0.1mm
Cylinder capacity: 400 Ton
150mm
Energy Mission 400 Ton


High-speed bending machine

Bending capacities


Mild Steel-12mm

Stainless steel-12mm

Aluminium-12mm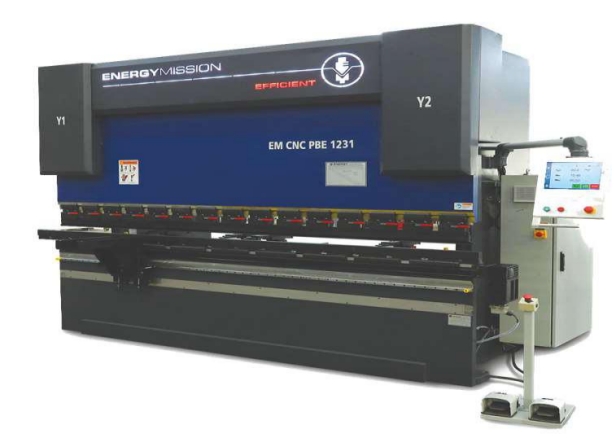 Hindustan Hydraylics 150 Ton


High-speed bending machine

Bending capacities


Mild Steel-6mm

Stainless steel-5mm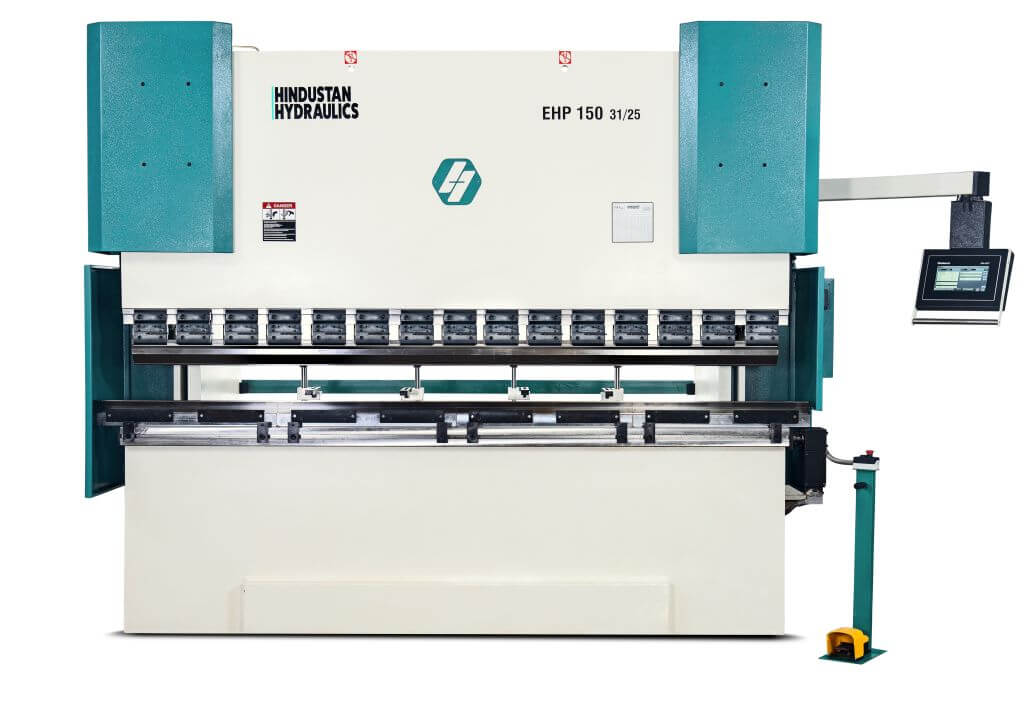 We have the equipment, experience, and expertise to help you on your next project.