Join the team of tomorrow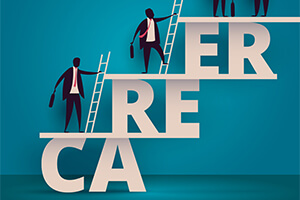 At Lyka Laser Tech, you will find rewarding opportunities and diverse experiences. We are looking for the people who are self motivated, talented and experienced to support our organization and having enough potential to solve challenging problems and situations and who has a passion for delivering quality service at the high industry standards in limited time period.
Our People are our strengths, values are our greatest assets. Success achieved by our company today has been a result of dedication, focus and loyalty given by our people. Not ordinary people, though, but people whose personal values drive them to make a difference in what we deliver.
Lyka Laser Tech

has openings in below positions